Firstly - Sorry for any wrong information and for my ENGLISH
Here we will know that is android and why it is most popular os for mobiles...

ABOUT ANDROID RELEASE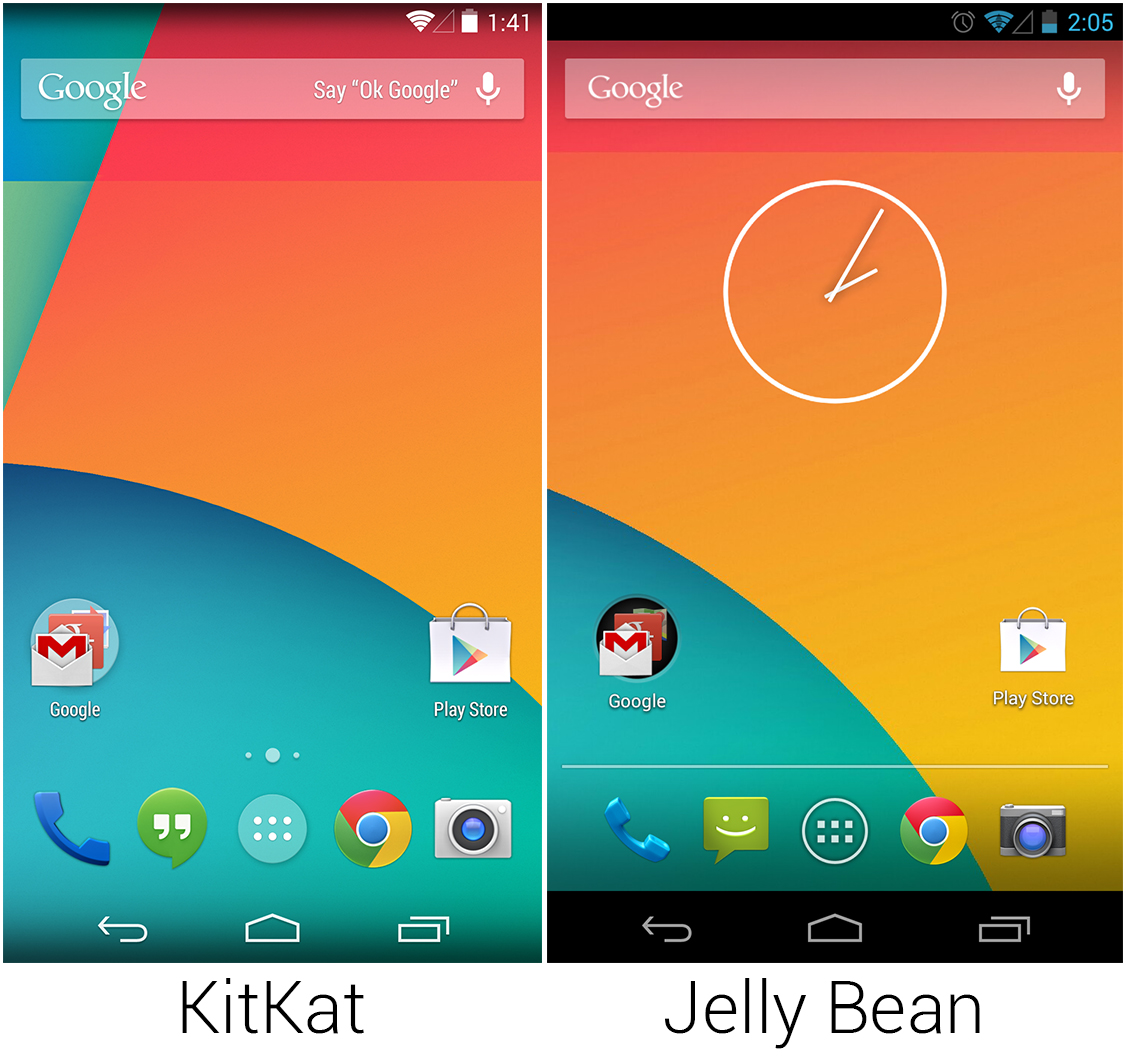 ANDROID HOMESCREEN
The "ANDROID" is an operating system currently developed by Google.
The os is written with programming languages like - C(core), C++, Java(UI).


It is mainly developed for Digital Camera but not by Google. Now you will see it everywhere like - in a car, on your smart tv, Your Mobile Device Tablet etc(end of thinking capacity).
It is very popular because it is open source os so that your mobile manufacturer also an use it.
And mainly it is a very cool thing for the developer and mads like me.
THE SYSTEM STRUCTURE
The platforms it can run on - ARM(most of the android devices), MIPS.
Kernel is MONOLITHIC(Modified Linux kernel)
Packages it uses to run apps is APK
WHY ANDROID PHONES ARE VERY POPULAR TO NORMAL USERS
Nowadays the speed of the internet is growing up and now we can use 4G, WIFI, etc
The quality of the videos are not stopped on 480p and more other, now we have most of the videos in 720p and more,
The gaming on mobile devices is now touched the highest capacity of sensors.
Most of the utilities we have to carry with us every time are now on stacked in one device.
the gaming performance, utility, screen uuality, sensors, high quality camera and etc allof these are in a device so the developer of the mobile phones can not make a new os everyday and I am sure it can not be more user friednly to nomal users and developers also. Now you can play the game which is playing your friend, connect your tv with your phone, your car is more responsible about you. and you are living more lazily and most of the works are being done by your device but then also its always ready for you.