You have to use few steps only, Lets See
First Open your pc cabinet cover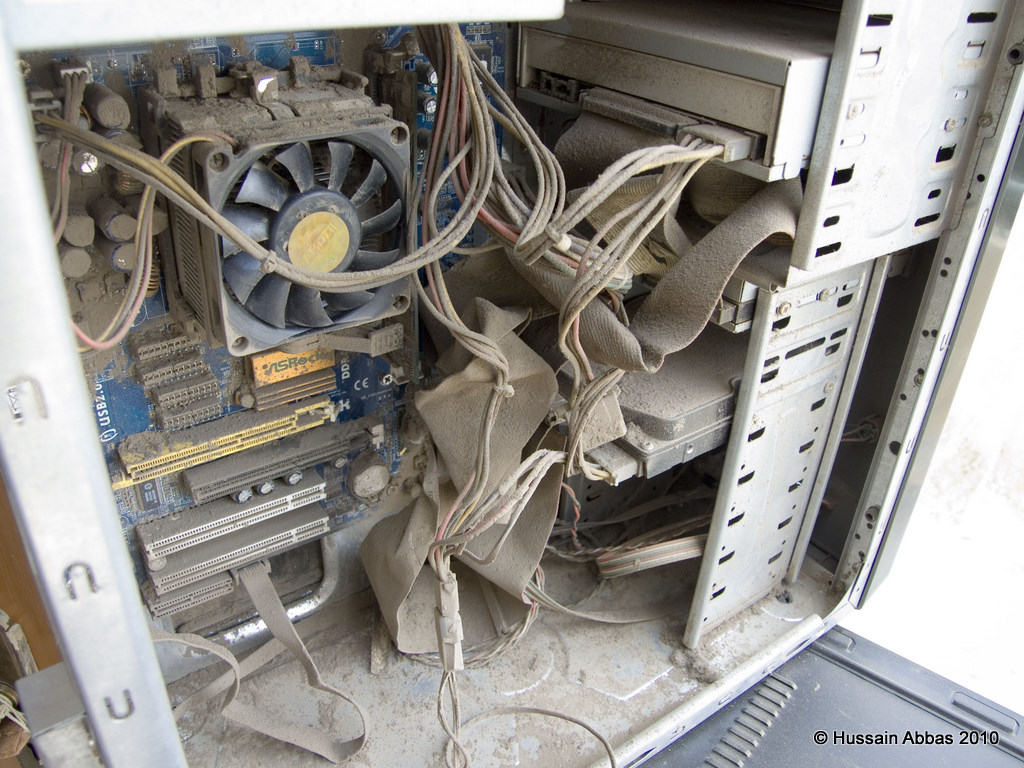 You will need a jumper for the resseting time only. You can find it on the back of your dvd rom.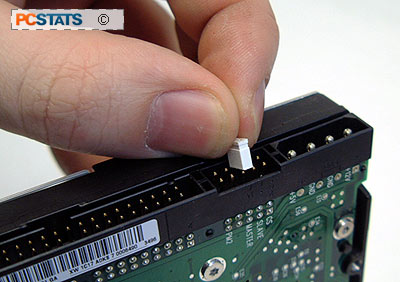 Now find a two open pin written "SPDIF_O" under it.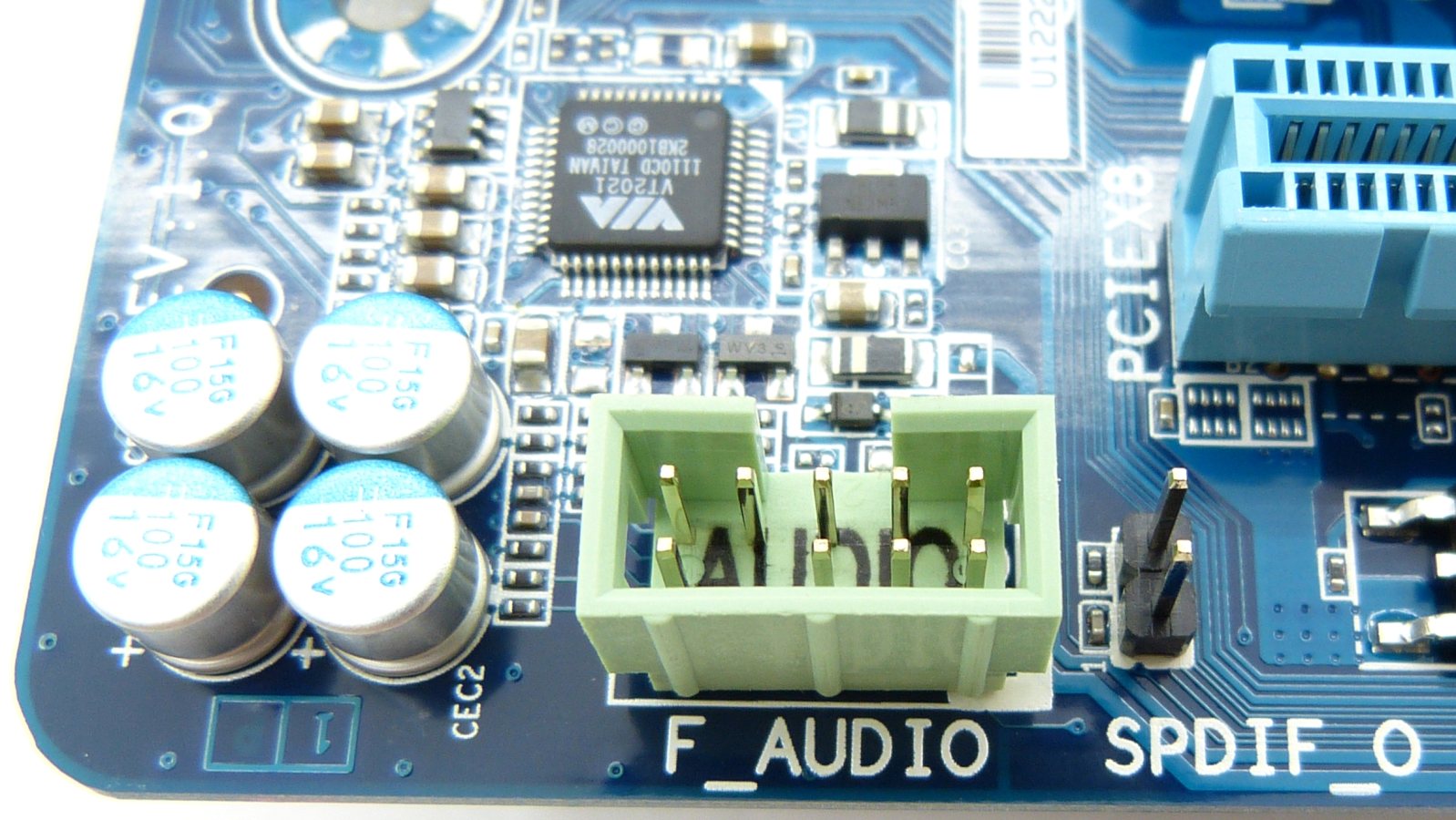 place the jumper in the two pins and start your machine.
You will see options on your monitor.
Just choose the option which is told about to reset your bios.
Now your bios has been reset to default and
Now plug the jumper out place it from where you took it.
BYE BYE